Classic Hand Warmers and all of my other hand warmers are part of my PIF Collection:  (Pass it Forward Collection)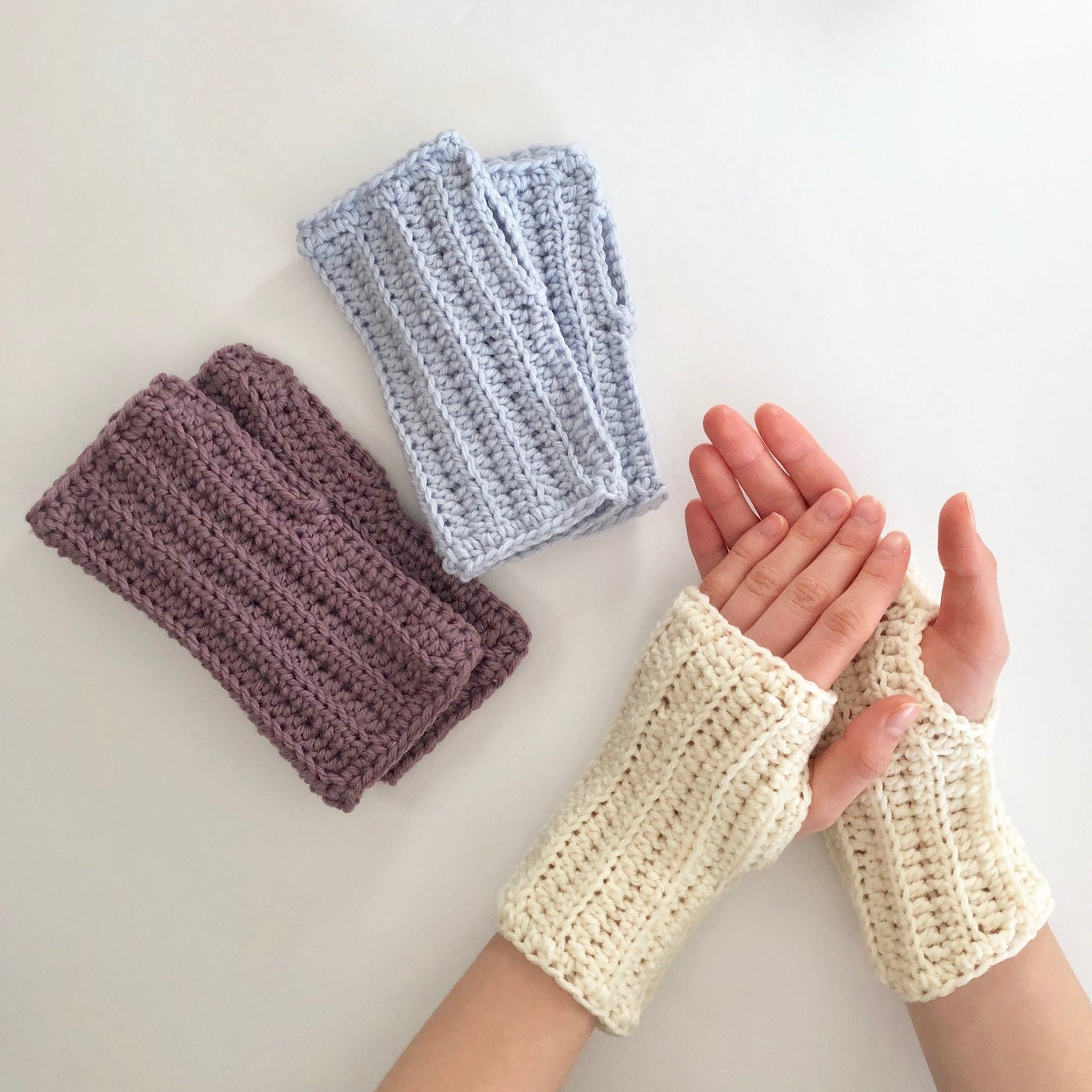 For every Classic hand warmer and all other hand warmers  I sell here (www.valeriebaberknitwear.com) and on my Etsy store (www.valeriebaberdesigns.etsy.com)  I have donated 1 (one) hand warmer to a Cancer Hospital to give to people who are currently dealing with this disease to comfort them and remind them of the many hands that are helping them during this time.  
The hand warmers I will donate are of various styles and colours and are not exactly as the one I am selling so they appeal to most women and men. I have been very blessed over the years of running my design and knitwear buisness and want to give back to others.